The best way to become a member is to contact the chapter representative (see the Officers/Chapters page) of the chapter nearest you. As a chapter member, you will participate in local chapter activities; receive the Newsletter, Lamda Notes; and receive discounted admission to SRE sponsored activities such as the annual RAM Symposium. It is a bargain, as the amount saved on admission more than makes up for the cost of membership. Need more? Then check out some additional reasons why you should join the SRE.
If you are unsure which Chapter you should join, or if you would like to join our At Large Chapter, please click here to get a printable version of the SRE application. After printing it and filling it out, send email to our National Chapter Chair, and you will be given directions on where to send the completed application.
Membership application can be downloaded here.
Fellow nomination form can be downloaded here.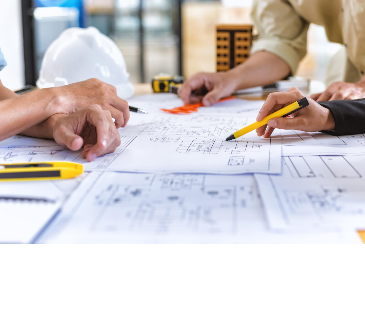 The SRE Fellow Designation is intended to recognize outstanding service to the reliability profession and to the Society of Reliability Engineers. The designation is limited to 10% of the active SRE membership with no more than 2% of the membership selected each year. Selection is made by the Fellows Committee appointed by the SRE President. Any SRE member may submit an SRE Fellow nomination but self nominations are not permitted. Fellow nominations must be submitted through the nominee's Chapter Chair.